Design and manufacturing
Nuvation Engineering's electronic product design services include end-to-end electronic product development. As a turnkey electronic product design services firm, we perform all phases of new product introduction, from design, development, prototyping and transition to manufacturing. With over 900 projects completed in over two decades, our engineering team can help you finalize your concept, find ways to reduce your product costs, and offer innovative solutions to challenging engineering problems.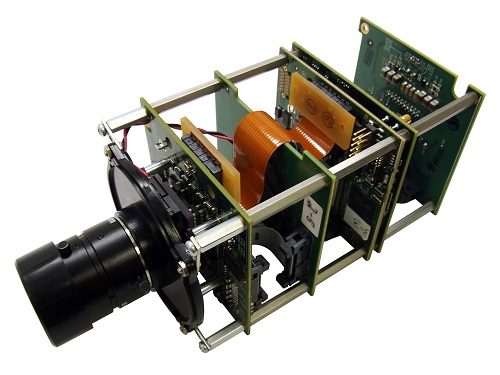 For companies creating potentially disruptive technologies that require untested solutions to be developed, our "Phase 0" feasibility study service reduces your risk and helps you firm up your budget by having a multidisciplinary team of experts research how your product can be built and its functionality realized at your target price point. We will document a plan that shows how every phase of your solution can be engineered to meet your requirements, right down to producing a costed Bill of Materials. For highly complex and breakthrough technologies, the feasibility study greatly reduces the risk out of your project and puts it on the path to success within a defined scope and budget.
For less complex products we build a similar outline directly into your proposal. For every proposal, we conduct research on your behalf at no cost to you, to make sure your project is completed within the time and cost we present to you. This value proposition sets Nuvation Engineering apart from many of our competitors and is the reason why we only take on projects with a certain degree of complexity. Our up-front planning represents an investment in every client before they choose Nuvation Engineering for their electronic product design project.
ELECTRONIC PRODUCT DESIGN SERVICES:
Feasibility analysis and bill of materials (BoM) costing
Systems architecture
Application software and GUI design
Mechanical design and thermal analysis
Industrial design integration
Tooling and prototyping
Pre-Production design validation
Design documentation
ICT programming and test fixtures
Transition to production, box-build and fulfillment